Arctic Circle Energy AS and The Explorer signed a strategic cooperation agreement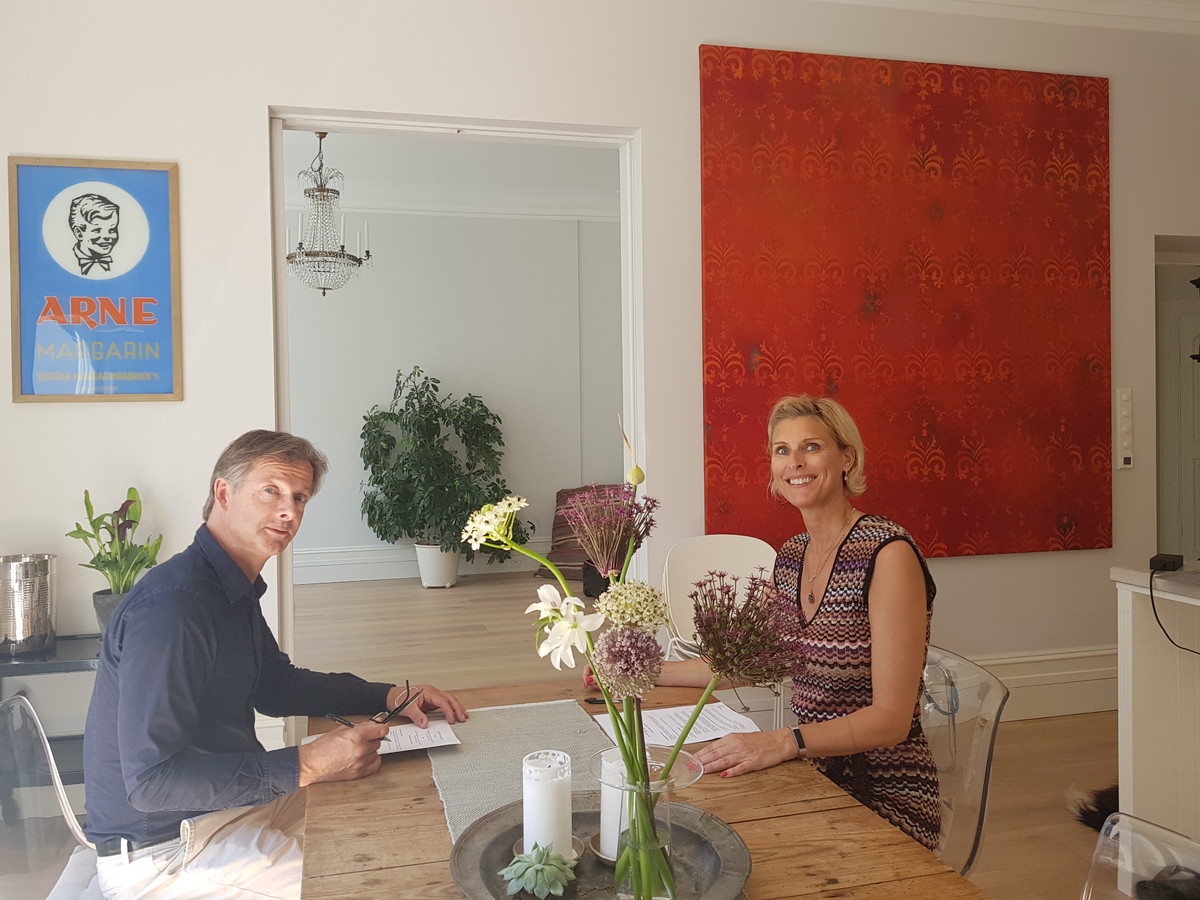 Green technology is valued and widely used in major global economies, and green innovation industries will become the mainstream of development in the near future. The unique advantages of Northern Europe in the field of green technology has a major potential to significantly contribute to the green industry revolution in China. This will surely result in complementary advantages and mutual industry integration.
The Explorer is owned by the Norwegian Government, funded by the Ministry of Climate and the Environment and operated by Innovation Norway, and it has a partnership with the UN Global Compact. The Explorer's mission is to promote the best solutions within green technology in Norway to international markets.
Arctic Circle Energy AS (ACE), operates in the field of technological innovation with a goal to promote sustainable development in Northern Europe and China. Arctic Circle Energy provides a full range of services within green technology to the Nordic and Chinese market; promote bilateral and multilateral cooperation to accelerate all-round integration of technology, talents, capital and create new opportunities between these markets.
Arctic Circle Energy and The Explorer signed a strategic cooperation agreement in Oslo, Norway on June 26, 2020.
The agreement was signed by the Head of The Explorer, Ms. Helene Friis, and the CEO of Arctic Circle Energy AS, Mr. Tor-Eric Jensen.
This strategic agreement between The Explorer and Arctic Circle Energy AS will allow the parties to conduct joint international business events, digital events, conferences, seminars, marketing events and land Norwegian green tech solutions in China.
Ms. Helene Friis, Head of The Explorer said: "Arctic Circle Energy is an exciting partner for us, since the Chinese market is an important market for Norwegian green tech companies and since Arctic Circle Energy has an extensive network and experience in China."
Mr. Tor-Eric Jensen, CEO of ACE said: "We are very proud to embrace this partnership with The Explorer. China will be the main leader in the green industry revolution going forward, and we are delighted to play a key role with The Explorer in matching Norway's world leading green technology solutions to the world biggest energy market. This agreement is undoubtedly a great encouragement and motivation for the committed Arctic Circle Energy team."
Media contact
Arctic Circle Energy AS (ACE)
Isabelle Tan
Aceinfo@acenordic.com